Plants

Planting Zone – What Zone Am I In?
Simply put, the Michigan Zone Map indicates average temperatures to help gardeners determine what plants will do well in their area.

Different areas of Michigan actually fall within different planting zones. Generally the coasts and much of Southeast Michigan are considered to be Zone 6, while Central Michigan falls into Zone 5. Lower Michigan is often referenced as "Zone 5½".

All of the outdoor plants we sell at Drew's Garden are varieties shown to do well within the Michigan growing zone. Tropicals, annuals, and tender indoor plants will require protection from the colder weather that Michigan enjoys.
---
Proven Winners Brand
Once a Proven Winners plant makes it to your house, you'll fall in love. Proven Winners plants are:

Easy to grow and care for

Covered with blooms

Bright and colorful

All–season bloomers

Disease free

Trialed and tested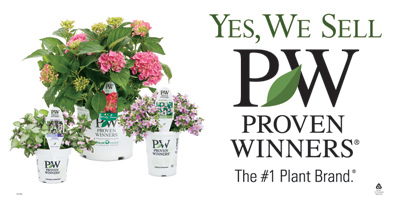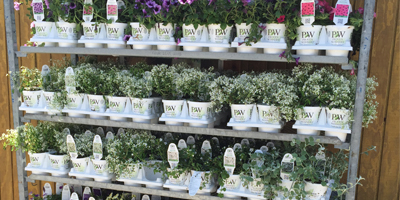 We are a proud supplier of Proven Winners, the #1 plant brand. When you are looking for plants you can trust to create a beautiful, easy–to–maintain garden, all you have to do is look for the Proven Winners name to know you're getting the most distinctive plants on the market. That's because Proven Winners partners with the top plant breeders around the world to ensure our varieties are vigorous, healthy, vibrant, and unique.

---
Plants
A plant can behave as an annual or a perennial depending on local climatic and geographic growing conditions.


Annuals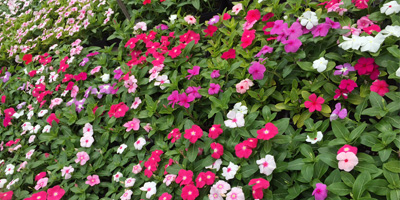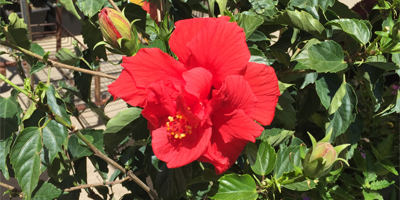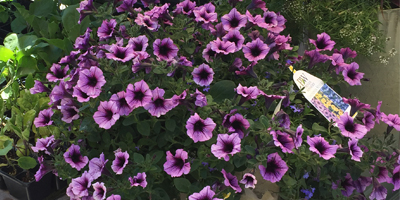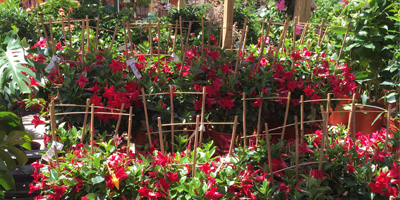 Simply put, an annual is a plant that lives for just one season. Whether you plant from seed or purchase seedlings to plant, an annual will sprout, flower, seed, and then die – all in the same year.

Annuals tend to bloom all season long, and are often bright and showy. Though you will have to replant next year (or choose another plant to put in your annual's place), annual plants tend to be cheaper than perennials and are less of a commitment. Some annuals are "self-seeding", meaning you may wind up with new flowers the following year without having to plant them yourself, though they won't be exactly where you planted this year.

Popular annuals include (but are not limited to):

Artemisia

Caladium

Coleus

Cosmos

Elephant Ears

Fuchsia
Geraniums

Gerber Daisy

Impatiens

Lantana

Marigolds

Petunias
Salvia

Sweet Potato Vine

Tropicals

Verbena

Zinnias

Perennials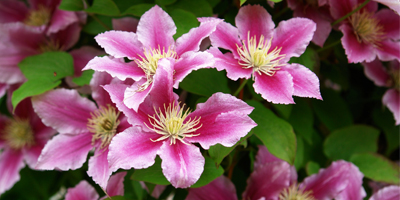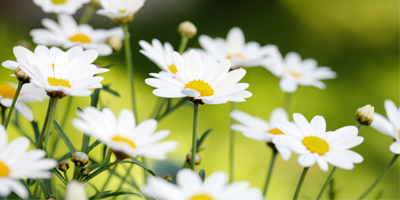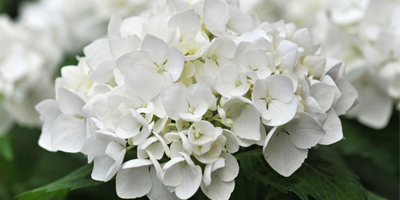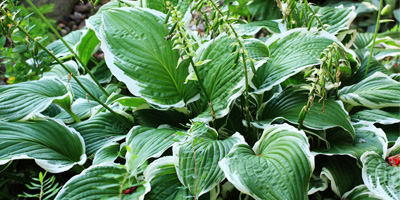 Perennial plants persist for many growing seasons. Often the top portion of the plant dies back each winter and regrows the following spring from the same root system. Many perennial plants do keep their leaves year round and offer attractive borders and groundcover.

Perennials can be planted from bulb or seed. Often bulbs must be planted in the fall to produce spring–blooming plants, or you can purchase young plants at our store. Perennials generally have shorter blooming periods than annuals, so gardeners often pair them with perennials that bloom at other times to maintain constant color from spring to autumn.

While not all perennials need time to look and do their best, this is a common enough phenomenon that there is actually a saying for it: "The first year they sleep, the second year they creep and the third year they leap!"

Popular perennials include (but are not limited to):

Allium

Aster

Astilbe

Bleeding Heart

Chrysanthemums (Mums)

Clematis

Coneflowers

Coralbells

Coreopsis

Cyclamen

Daffodil

Dahlia

Daisies
Daylilies

Delphinium

Dianthus

Foxglove

Gallardia

Gladiolus

Grasses (Ornamental)

Hellebore

Hens & Chicks

Hibiscus

Hollyhock

Hosta
Iris

Liatris

Pansy

Penstemon

Peonies

Phlox

Roses

Russian

Sage

Scabiosa

Sedum

Snowdrops