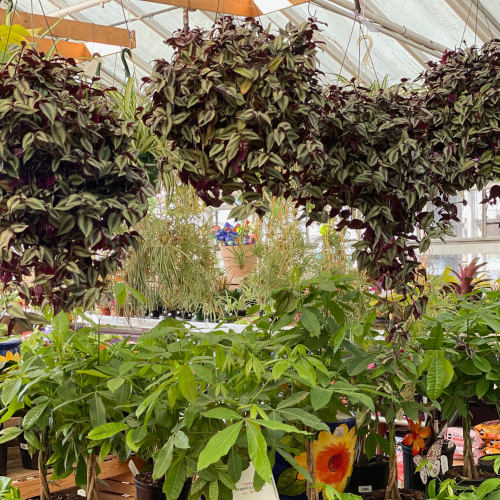 Welcome To Drew's Garden!

Your Favorite Outdoor Plant & Garden Center In Eastpointe, Michigan
Spring Has Sprung!
With the nice weather arriving we are able to move our opening date up earlier! Our team is working hard to set up all of the new product that has been arriving daily. We're sure you're going to love the plants and products this year, and we can't wait to welcome spring and see our wonderful customers!
Email Newsletter
Click the image to register for our email newsletter and receive special information and offers from Drew's Garden in your inbox. We will send a confirmation email to your email address. Please click the link in this email to complete your registration.