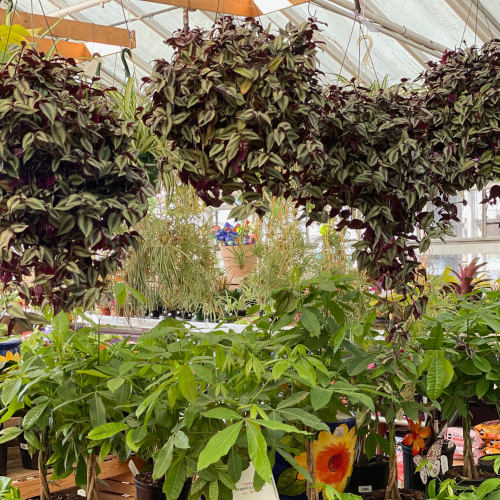 Welcome To Drew's Garden!

Your Favorite Outdoor Plant & Garden Center In Eastpointe, Michigan
We have weed treatments to keep your lawn full and green. Stop in for you next lawn care treatment.
Is it time to refresh your hanging baskets? Are yours getting root‐bound and tired? We have fresh, beautiful baskets to take you into the cooler weather and keep your patio bright and fresh!
Be sure to browse our new décor items for fun ideas and great gifts. Fall bulbs will be available soon, so plan your fall plantings.
Email Newsletter
Click the image to register for our email newsletter and receive special information and offers from Drew's Garden in your inbox. We will send a confirmation email to your email address. Please click the link in this email to complete your registration.