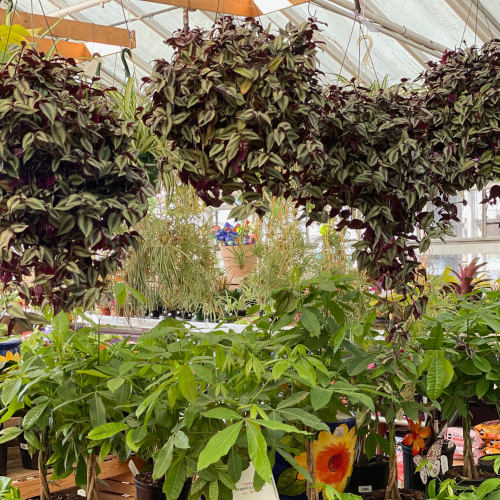 Welcome To Drew's Garden!

Your Favorite Outdoor Plant & Garden Center In Eastpointe, Michigan
Are You Ready for SUMMER?
Shop for all your favorite vegetable and flower garden plants. You'll also find gorgeous bedding and landscape plants, hanging baskets and more. Don't forget to see what's new inside, too! We have beautiful greenery and flowering indoor plants, planters, décor and more. We have all your garden and landscape needs so come on in and see what's new today!
Hurry in! We can't wait to see you!
Email Newsletter
Click the image to register for our email newsletter and receive special information and offers from Drew's Garden in your inbox. We will send a confirmation email to your email address. Please click the link in this email to complete your registration.