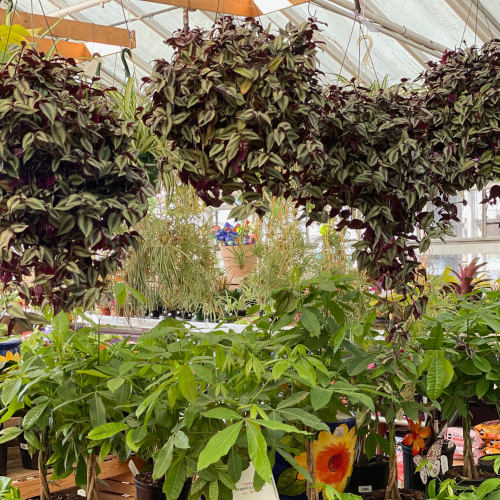 Welcome To Drew's Garden!

Your Favorite Outdoor Plant & Garden Center In Eastpointe, Michigan
We are closed for the season and will re–open March 1, 2018. We can't wait to see you again in spring!
In the meantime, browse our website to begin planning for your spring gardening needs. Watch our video to learn 5 Super–Early Vegetables you can start in the winter. Don't forget to feed the birds once the ground is covered with snow.
And enjoy the winter. We will be back to help you celebrate spring!
Email Newsletter
Click the image to register for our email newsletter and receive special information and offers from Drew's Garden in your inbox. We will send a confirmation email to your email address. Please click the link in this email to complete your registration.