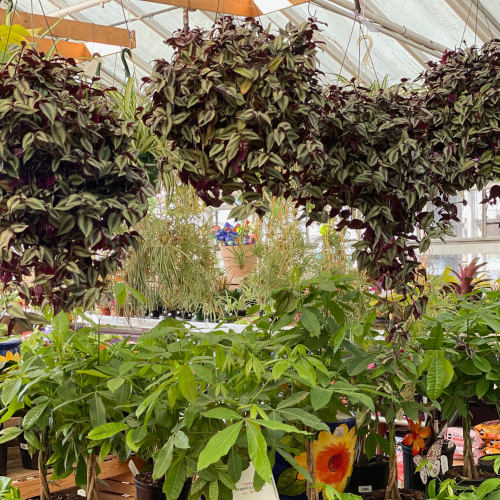 Welcome To Drew's Garden!

Your Favorite Outdoor Plant & Garden Center In Eastpointe, Michigan
Refresh Those Hanging Baskets
As the season progresses plants in hanging baskets outgrow their containers and often become stringy and sparse, producing fewer flowers. Because they're annuals, they aren't expected to maintain their bright beauty as long as perennials. Refresh your areas now with new, bright and fresh hanging baskets at great prices! Then enjoy the bright splashes of color into the next season.
Hurry in! We can't wait to see you.
Email Newsletter
Click the image to register for our email newsletter and receive special information and offers from Drew's Garden in your inbox. We will send a confirmation email to your email address. Please click the link in this email to complete your registration.