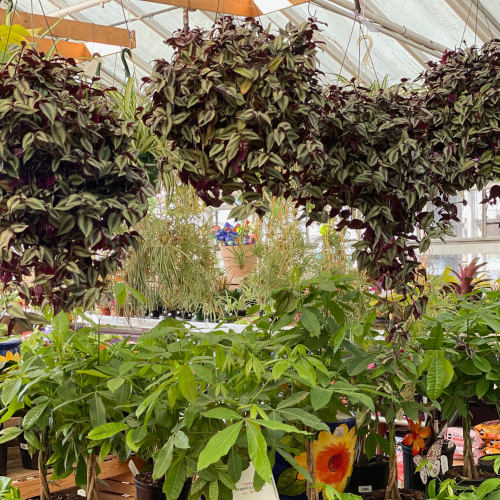 Welcome To Drew's Garden!

Your Favorite Plant & Garden Center In Eastpointe, Michigan
Are You A Gardener Or A Landscaper?
Whether you enjoy working in a vegetable or flower garden, or you love the look of a well-landscaped and manicured yard, Drew's Garden has everything you need to create the space of your dreams! Our stunning plants are exceptionally hardy, and we have supplies from seeds, pots and yard art, to plant food and preventatives, all at great prices! Stop in today to see what's new at Drew's!
Email Newsletter
Click the image to register for our email newsletter and receive special information and offers from Drew's Garden in your inbox. We will send a confirmation email to your email address. Please click the link in this email to complete your registration.