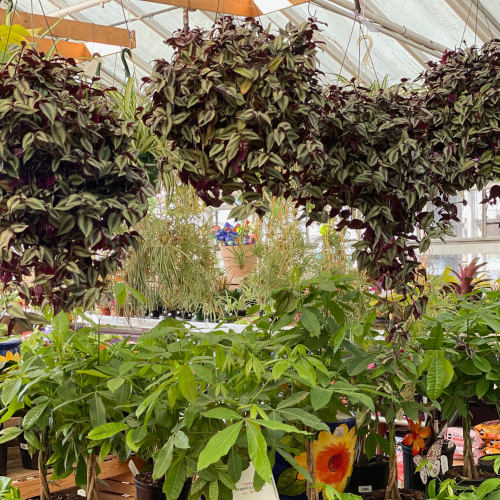 Welcome To Drew's Garden!

Your Favorite Outdoor Plant & Garden Center In Eastpointe, Michigan
Find everything you need for fall decorating at Drew's! From blooming mums and asters, to pumpkins and gourds, corn stalks and hay bales we have everything you need to brighten up dark fall days. Our assortment of Halloween inflatables will make it easy to set up and easy to store. You'll love these in your yard.
And be sure to check our indoor décor and Farmer's Market! We also have nature‐friendly bulbs, ready to be planted for a beautiful spring display.
Email Newsletter
Click the image to register for our email newsletter and receive special information and offers from Drew's Garden in your inbox. We will send a confirmation email to your email address. Please click the link in this email to complete your registration.