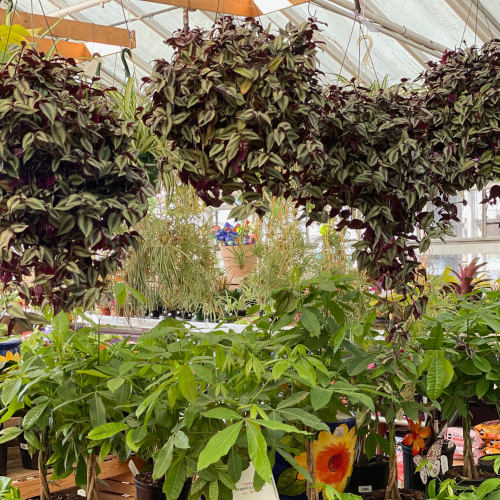 Welcome To Drew's Garden!

Your Favorite Plant & Garden Center In Eastpointe, Michigan
Brighten Up With Flowers For Summer!
Pops of color around your yard not only brighten a space, but provide needed food for birds, bees and butterflies, attracting even more color into your yard! Drew's Garden has an amazing assortment of flowering plants, trees and bushes to keep the color blooming right into fall. Stop in today to see what's new at Drew's!
Email Newsletter
Click the image to register for our email newsletter and receive special information and offers from Drew's Garden in your inbox. We will send a confirmation email to your email address. Please click the link in this email to complete your registration.