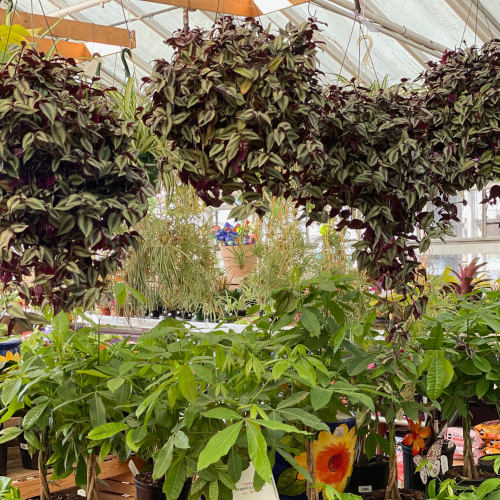 Welcome To Drew's Garden!

Your Favorite Outdoor Plant & Garden Center In Eastpointe, Michigan
Is Your Yard Awake?!
Michigan has had some extreme weather in the last two months! Due to this, Drew's will be opening a wee bit later this year to ensure the best possible products for your planting and decorating projects.
Check out our new spring videos and be sure to stop in when we open!
Email Newsletter
Click the image to register for our email newsletter and receive special information and offers from Drew's Garden in your inbox. We will send a confirmation email to your email address. Please click the link in this email to complete your registration.